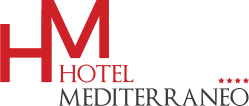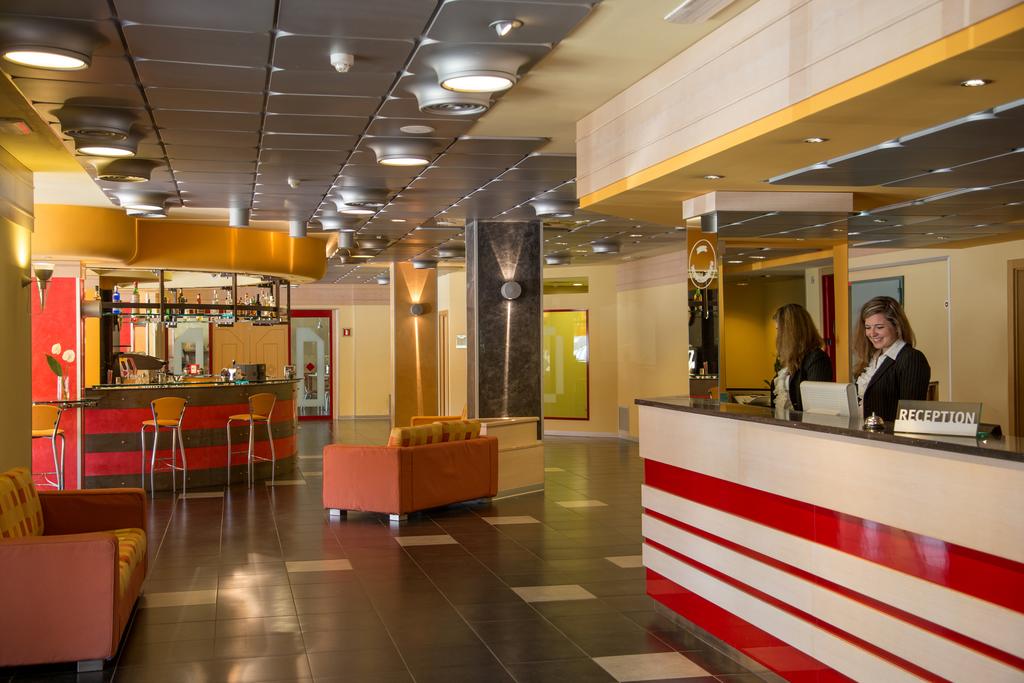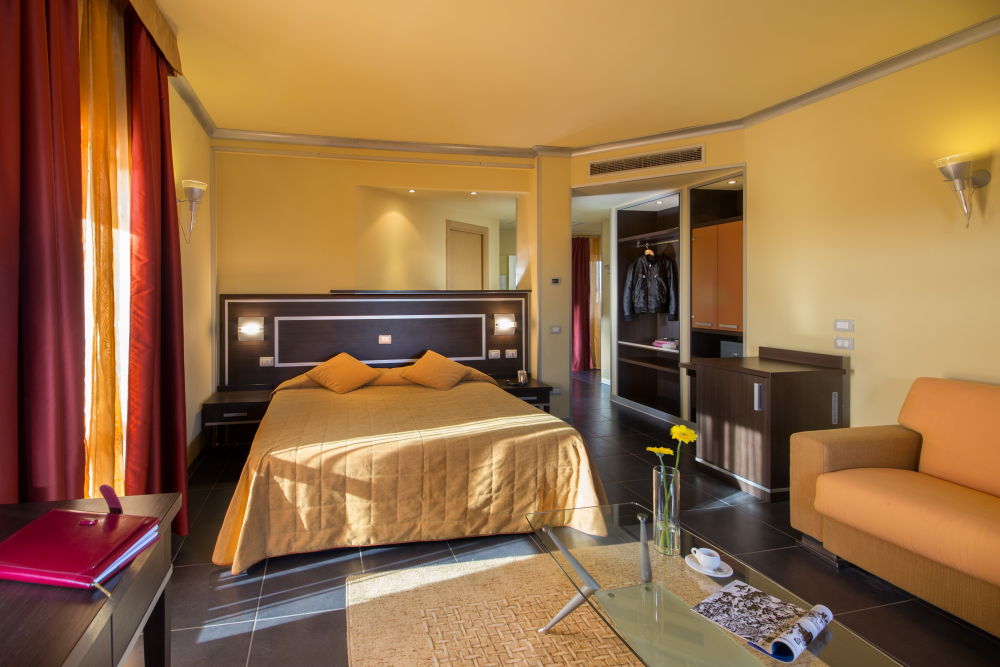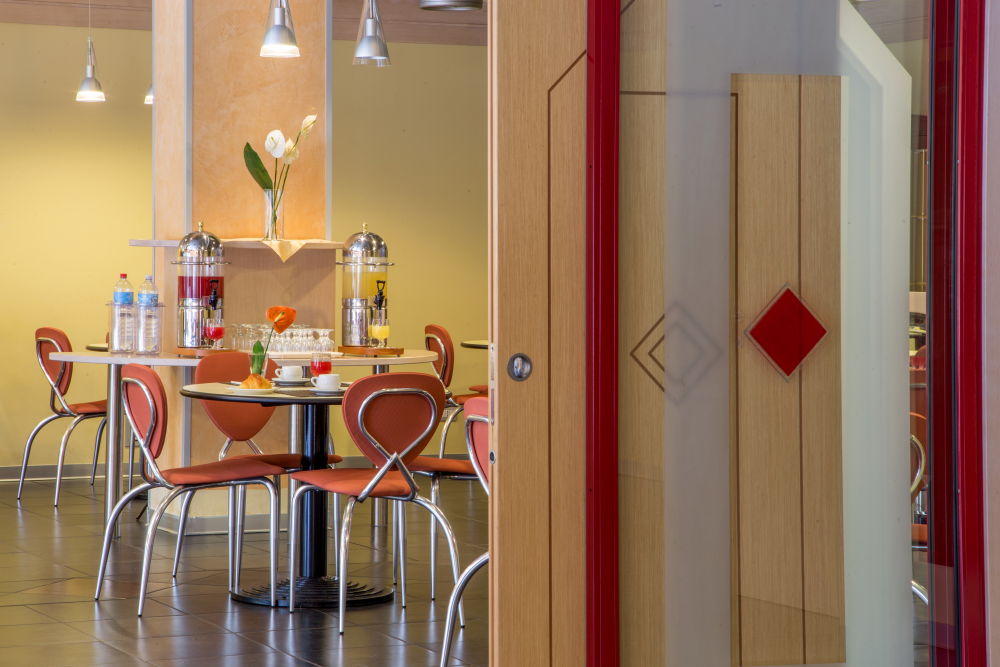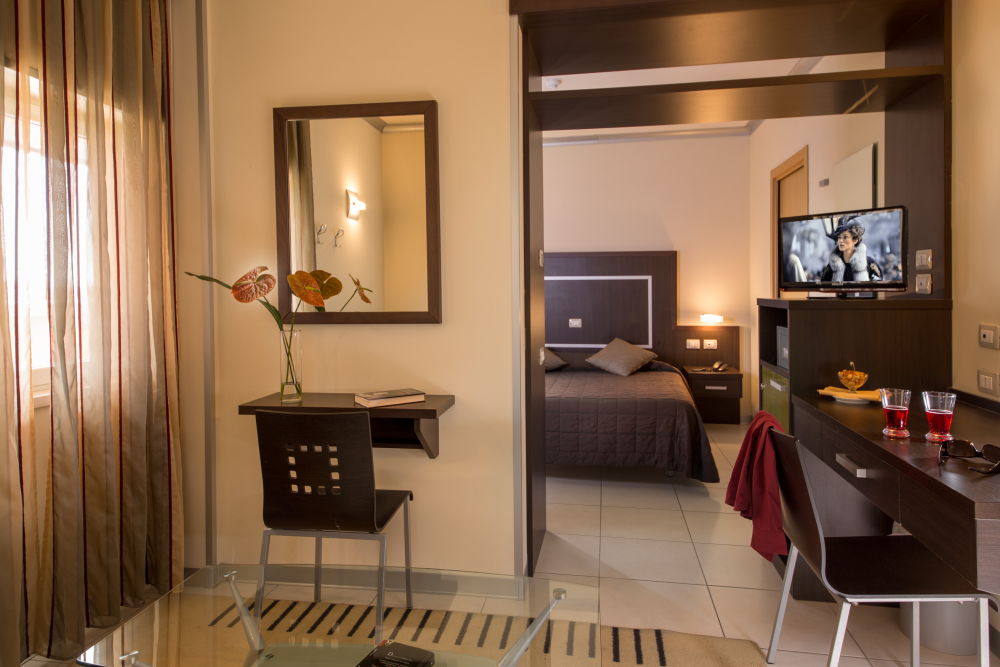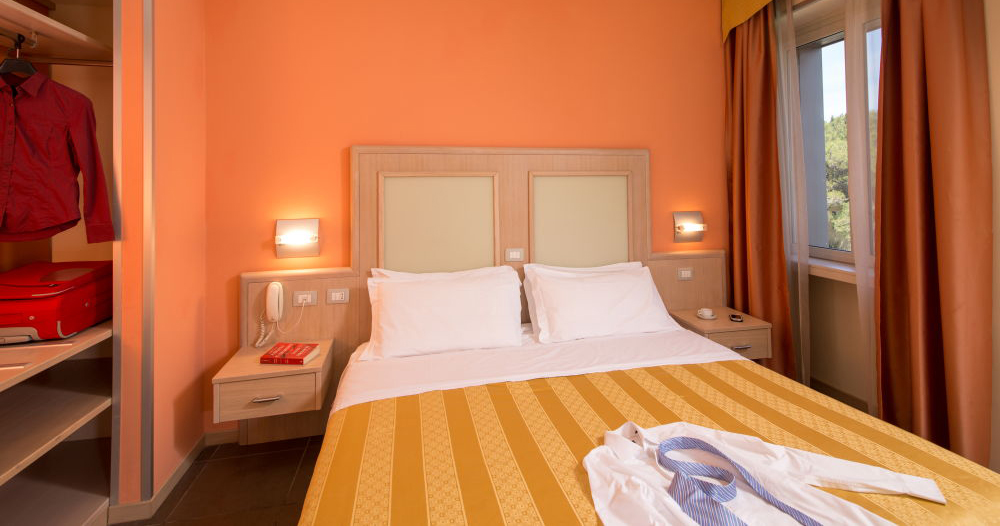 WELCOME
HOTEL MEDITERRANEO is one of the best hotels in Livorno, and is perfect for every kind of tourism: from cultural-historical, religious and food and wine to sports, business and conventions. The hotel is conveniently located 5 km from the ferries to Sardinia and Corsica, 2.5 km from the centre of Livorno and about 300 m from the A12 motorway exit. It is perfect for those who wish to visit the Tuscan interior, with its traditions and gastronomic specialities, especially Pisa, which is only 15 minutes from the hotel, Florence, Lucca, Viareggio and the Etruscan coast. It has 53 rooms, of which 3 are suites, all furnished with a style and taste that meets the highest European standards. The hotel also has a Box Office, designed for businessmen who, while far from home, can still take advantage of all the amenities of a well-organised office (a dedicated printer is available on request) and two meeting rooms, which are perfect for exhibitions, meetings and conventions.
Our four star hotel has a proven track record in the field. It was opened in 1964 and was completely renovated in 2007. It has the right combination of design and comfort with 53 rooms, of which 3 are suites, equipped with every facility, and is perfect if you want to holiday in Livorno or are in the city on business.
LIVORNO IN BRIEF
The city has ancient origins dating back to prehistoric times but much of its present appearance is due to Cosimo I, Grand Duke of Tuscany.
Starting from the building of the port, the Duke commissioned Master Bernardo Buontalenti to develop a city around the ancient fortress, which is still visible today. It gradually became the base for numerous commercial activities that attracted people from all over Europe, thus enriching its culture and art.
From the 1700s, Livorno has enjoyed a great cultural fervor, thanks to the works of prominent individuals such as: Cesare Beccaria with his work Dei Delitti e delle pene, and Diderot and D'Alembert who published the third edition of their Encyclopedie ou Dictionnaire raisonne des Sciences, des Art set des Metieres here.
The city is also the base of the prestigious Naval Academy which was instituted in 1881 by the merging of the Naval Schools of Genoa and Naples, and gave birth to people such as: the artist and sculptor Giuseppe Fattori, the artist Amedeo Modigliani and the musician and composer Pietro Mascagni. Livorno has plenty to offer visitors in search of places with historic/artistic memories.